SWISS TAVOLATA in winter 2 - Fireflies and "Bauzen"
Esther Bieler | 15.12.2015 |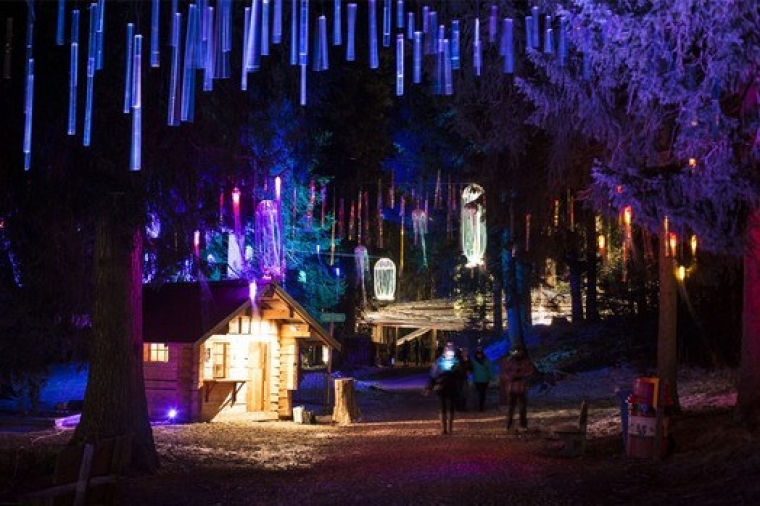 ---
Fireflies and "Bauzen"
From 18 to 28 December 2015, the Eichhörnliwald (Squirrel Forest) in Lenzerheide will be turned into a magic forest. For the third time, the forest's (hopefully) snow-covered fir trees will be lit up by the light from various art installations. More than 14 artists will transform the dark forest into a sea of light. Instead of kitschy Christmas lights in the traditional sense, visitors will be welcomed by small, original light installations – each of which tells a story. For example, there will be a gossiping tree, fireflies that have forgotten to go into hibernation and illuminated swings with which visitors can light up the winter darkness themselves.
A small Christmas market village can also be found in the middle of the forest. In small wooden chalets, caterers from the local region will serve up visitors a real treat in the form of raclette, fish specialities, mulled wine, desserts and other culinary delights. There will also be the opportunity to buy last-minute Christmas gifts from local producers and shop owners. Further information can be found at http://lenzerheide.com/de/top-events/zauberwald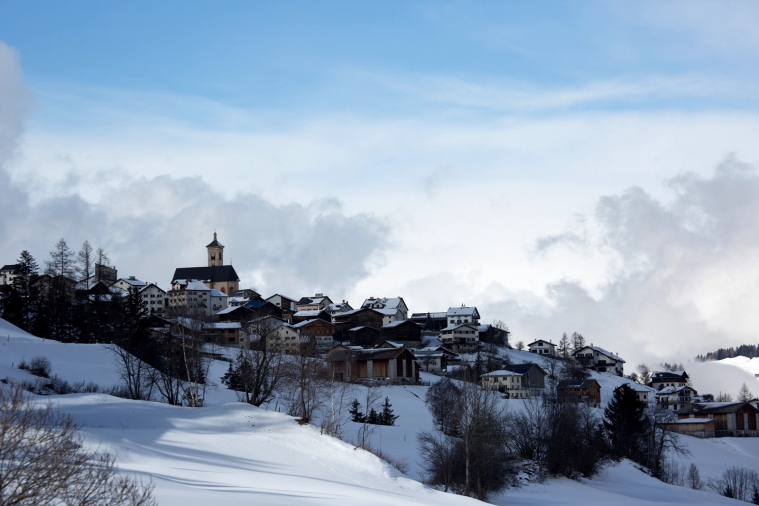 More News Posts
---