Give the gift of time and pleasure this Christmas!
Esther Bieler | 22.12.2015 |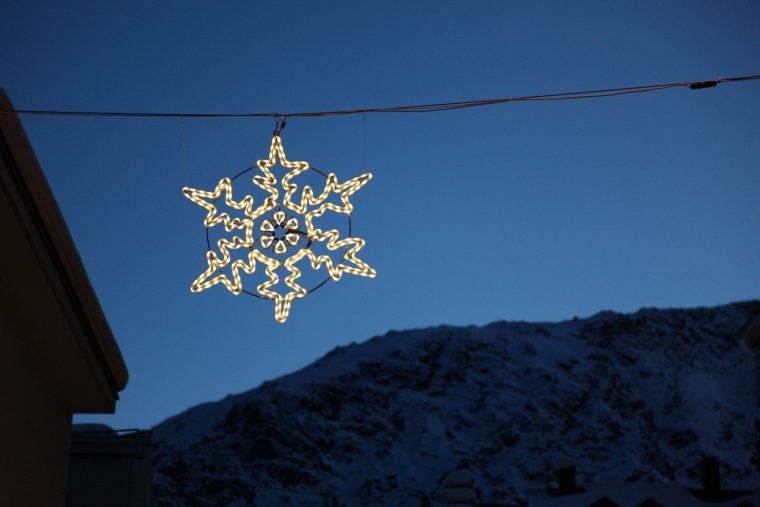 ---
Are you still looking for a special Christmas present for your family or good friends?
Then why not give them the gift of a Tavolata?! There are few things more wonderful than sharing a meal together and having time for one another. The Tavolatas offered by our female farmers and rural women really are a special experience. They treat their guests to fresh locally produced products, regional wines and fantastic hospitality. In addition to good food and peaceful surroundings, you can look forward to the undivided attention of your host in her guest parlour. After all, they never seat more than 8 to 10 people at their table. Here, guests really are still treated like kings and queens. And with some of our hosts, you can even dine in real country estates!
More News Posts
---