Exclusive offer for all Raiffeisen Members
Admin-SwissTavolata | 24.02.2017 |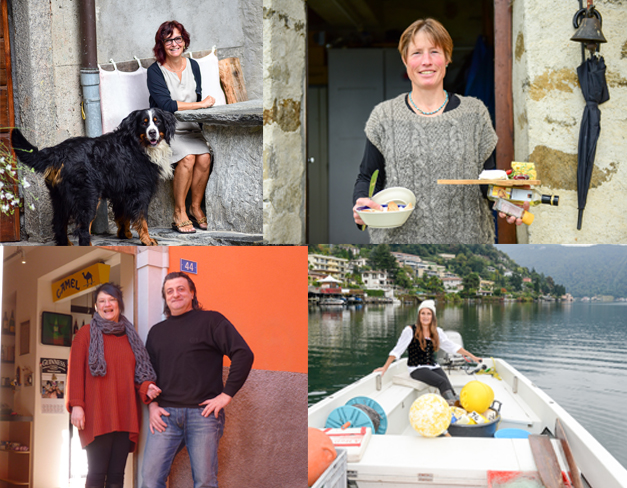 ---
Polenta, Risotto, Saltimbocca, Luganighetta and Torta di pane are just a few of the local delicacies that our hosts in Ticino offer. Take a seat at their places and let you seduce by the Ticino flair and the fine delightfulness. Enjoy a SWISS TAVOLATA in an especially setting and benefit from the exclusive offer for all Raiffeisen members.
By submitting a voucher you can enjoy a fantastic meal for CHF 66.- instead of CHF 96.-. An exclusive 3-course meal and selected Swiss wines awaits you
On the website www.raiffeisen.ch/tessin you can find the SWISS TAVOLATA offer for all Raiffeisen members during the year 2017 in Ticino. All the other Raiffeisen offers for the Italian part of Switzerland are also listed on the website.
You can find the voucher in the Raiffeisen brochure that all members have received from their Raiffeisen bank.
The offer is valid from March, 1st to November, 30th 2017.
More News Posts
---