Hide and seek 5 bunnies – win a SWISS TAVOLATA for 4
Admin-SwissTavolata | 22.03.2017 |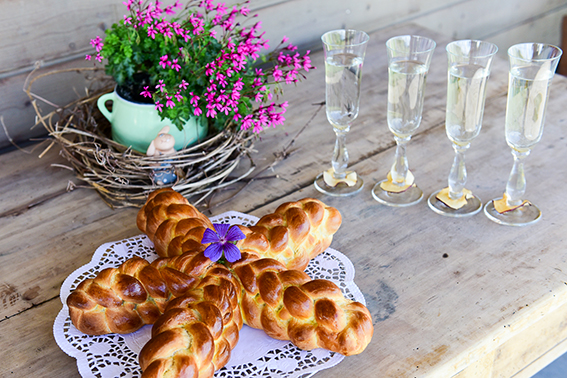 ---
Seek the 5 bunnies that are hidden on the profile pictures of our host on www.swisstavolata.ch. Write us the 5 names of the hosts with a bunny and win a SWISS TAVOLATA for 4 (worth CHF 384.00) at a host of your choice.
Here's how you can take part at the competition: send the names of the hosts, your name and address till April, 13th 2017 at info@swisstavolata.ch
Book now your Easter-Brunch or your Easter Dinner. Online via www.swisstavolata.ch or calling us on 052 232 66 88.

We wish you Happy Easter and good luck seeking the bunnies.

The SWISS TAVOLATA Team
Employees of SWISS TAVOLATA are not eligible. The winner will be notified. There will be no cash awards and no correspondence about the competition. Recourse to the courts is not permitted.
More News Posts
---