SWISS TAVOLATA Voucher
Admin-SwissTavolata | 26.04.2017 |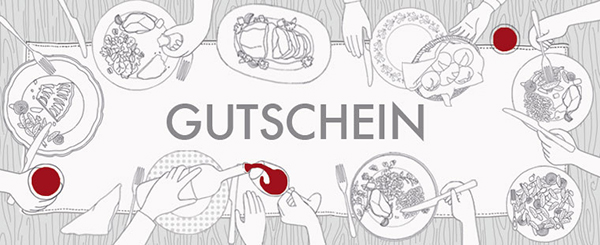 ---
The perfect gift for gourmets!
Looking for a gift for your beloved ones? A brunch, a lunch or a dinner at the home of one of our bare 40 hosts. The donee has the agony of choice. SWISS TAVOLATA is offering hearty and regional meals all over Switzerland at farmer's and rural women's places.
Fine dining on a farm - a trip to remote places in Switzerland.
Contact us!
052 232 66 88
More News Posts
---