SWISS TAVOLATA Cookbook
| 28.02.2018 |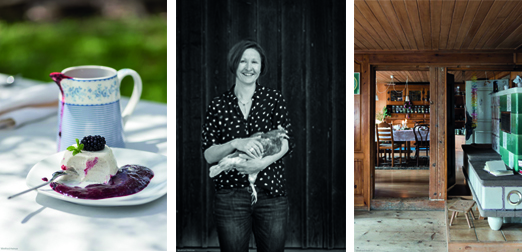 ---
Hooray! The SWISS TAVOLATA cookbook "Zu Tisch bei den Landfrauen" will be available in all major bookstores in German-speaking Switzerland in spring.
In this work, author Christina Gubler and photographer Winfried Heinze portray 18 SWISS TAVOLATA female farmers and rural women and their favourite recipes. There you will find dishes that have been handed down from generation to generation or are of importance for the region where the host lives or comes from. The authors have masterfully succeeded in presenting our hosts authentically. The book published by LandLiebe Verlag is a tribute to Swiss cuisine and at the same time an inspiration for preserving Switzerland's culinary heritage.
Further information on SWISS TAVOLATA "Zu Tisch bei den Landfrauen" will follow....
More News Posts
---