Small menu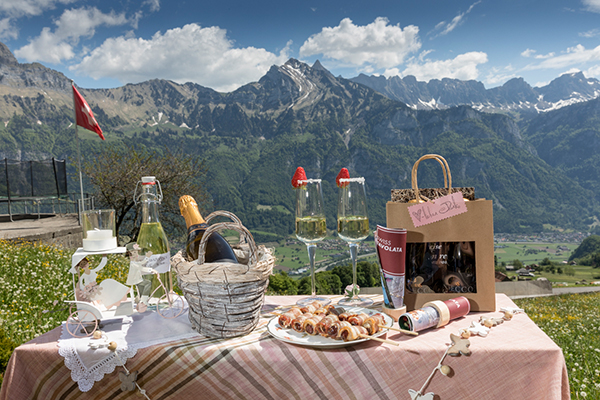 During hot summer days we yearn for a cool shaded place, an iced drink and a summery meal. Exactly for those needs, some SWISS TAVOLATA hosts offer a small menu: light dishes that, even in the hottest days, leave room for a fruity dessert.
The following hosts offer a small menu:
Elisabeth Müller-Frey, Wald AR
Bernadette Odermatt, Obbürgen NW
Anita Rudin Thommen, Eptingen BL
Stefanie Wildhaber, Flumserberg SG
Cristina Albertoni, Cadenazzo TI
Take the chance an book now your small menu!
052 232 66 88