Small menu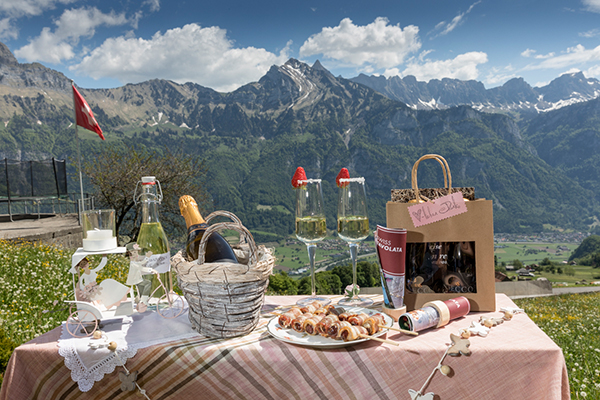 During hot summer days we yearn for a cool shaded place, an iced drink and a summery meal. Exactly for those needs, some SWISS TAVOLATA hosts offer a small menu: light dishes that, even in the hottest days, leave room for a fruity dessert.
The following hosts offer a small menu:
Therese Degoumois, Täuffelen BE
Elisabeth Müller-Frey, Wald AR
Bernadette Odermatt, Obbürgen NW
Anita Rudin Thommen, Eptingen BL
Stefanie Wildhaber, Flumserberg SG
Take the chance an book now your small menu!
052 232 66 88