10 questions to Béatrice Meili from Kirchleerau AG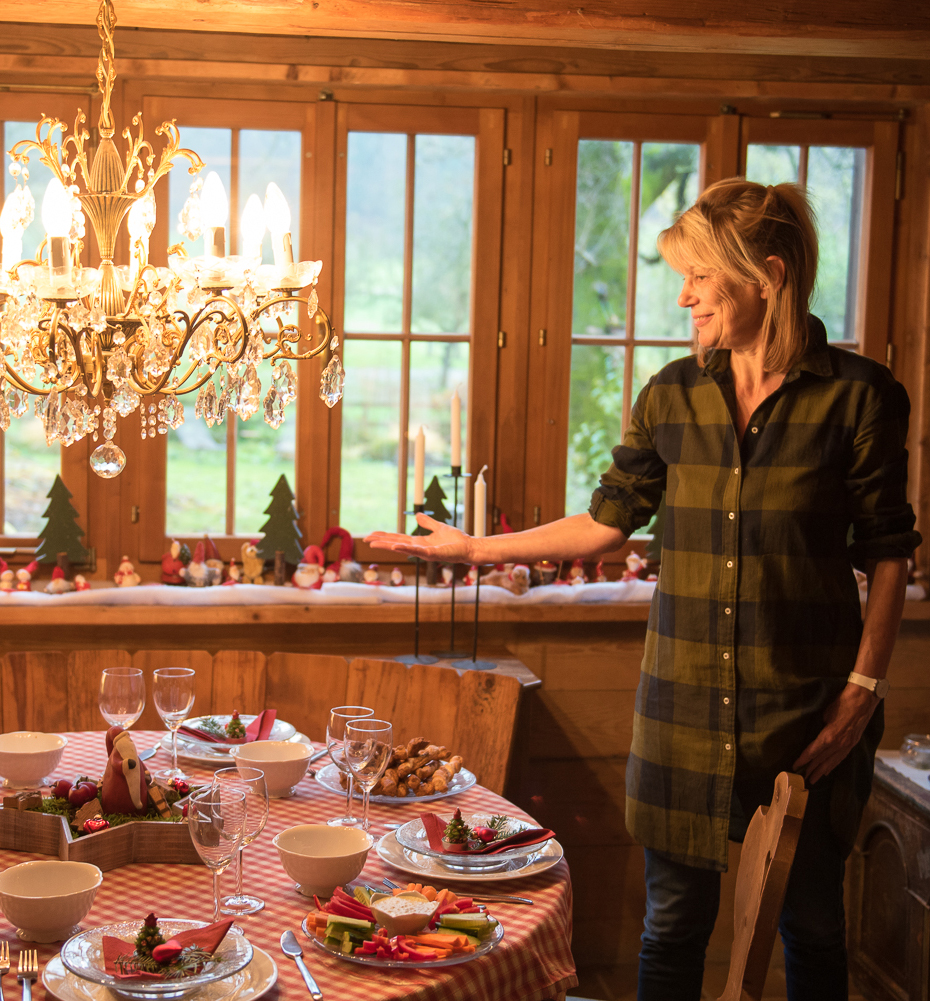 ---
Béatrice Meili from Kirchleerau AG
For what does your heart beat?
For old varieties of vegetables in kitchen, house and garden.
Your husband helps you for the SWISS TAVOLATA project. Where did you meet him?
In the regional school of Schöftland.
What's your favourite meal and why?
I love the Italian kitchen because I lived in Rome during my study.
If you had to give something up, what would that be and why? Chocolate, butter or meat?
I renounce by conviction since a long time on meat and I don't really like chocolate.
What's your lifelong dream?
I already realised it living in a over 200 year old farmhouse with my family.
As a farmer you have a really busy working day. How do you relax?
Spending time in my garden with my blossoms, reading and knitting.
What's your favourite place?
Somewhere in my garden, it's a secret.
Who's your hero?
I still didn't meet him.
What's your last reading before you sleep (book title, newspaper name, etc.)?
Family stories and historical novel.
What's your motto of life?
On n'est jamais si heureux ni si malheureux qu'on pense !
More News Posts
---