Coraline de Wurstemberger, Mont-sur-Rolle (VD)
| 24.05.2016 |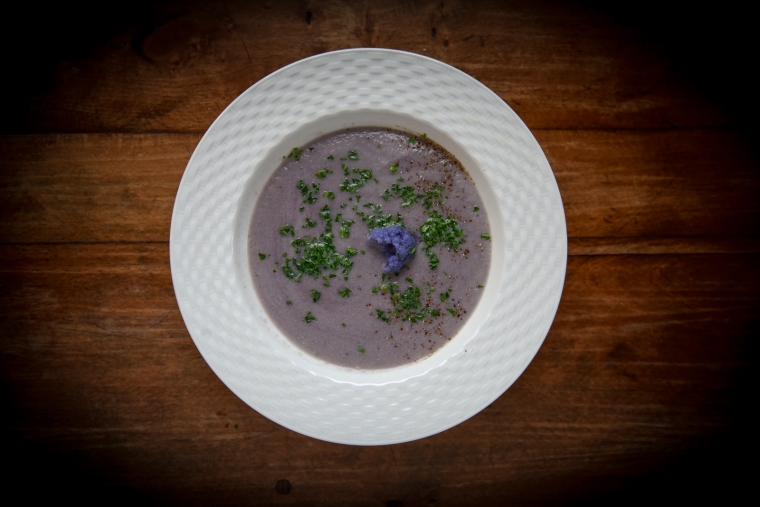 ---
From wine in the bread to a recipe named after the courtesan of a king
Marie-Jeanne Bécu's remarkable career began as a courtesan in Paris. She later became the comtesse du Barry and lover of King Louis XV. Her life ended under the guillotine during the French Revolution. She was an enchanting woman, who didn't only leave behind an unbelievable story, but also gave her name to a famous recipe: Crème Dubarry, a bouillon with savoury egg custard and cauliflower.
It is therefore almost logical that this delightful dish is an absolute must at the "Les Dames de Hautecour" – a female-run business. Host Coraline de Wurstemberger serves this with delicious "Lard de Begnins": grilled bacon rind worked into a fine mousse. The soup is followed by the main course: Chicken on a Chasselas sauce. This is served with vegetables which Coraline sources directly from regional farmers.
The regional cheese which comes next is accompanied by Coraline's vineyard speciality: bread with Pinot Noir, nuts and Vaud sausage. Where does the recipe come from? Coraline grins. "Aaaah … that is a secret!" It is only possible to get so much out of her: The wine is marinated with all of the ingredients overnight and the flour is added the next day. The Swiss Tavolata meal is rounded off by a delicious tiramisu.
A wonderful location with a picture-postcard panorama, culinary delights, great wine, a fascinating history and stories from a remarkable woman – you can experience all this at the Swiss Tavolata with Coraline de Wurstemberger in Mont-sur-Rolle.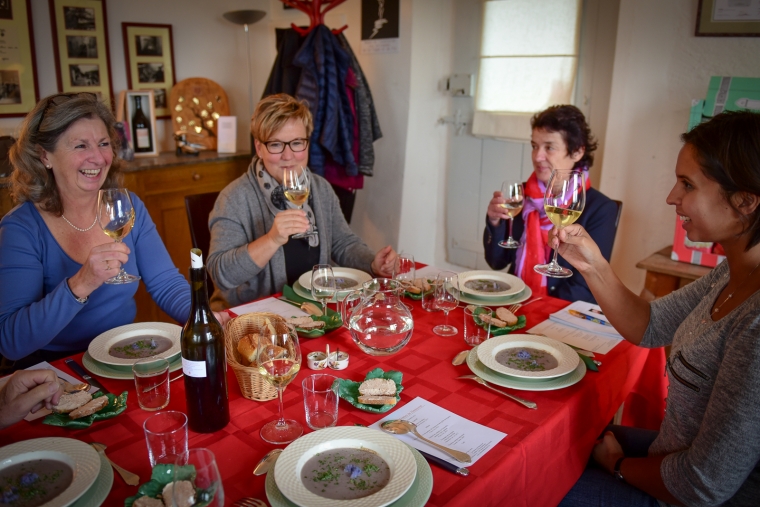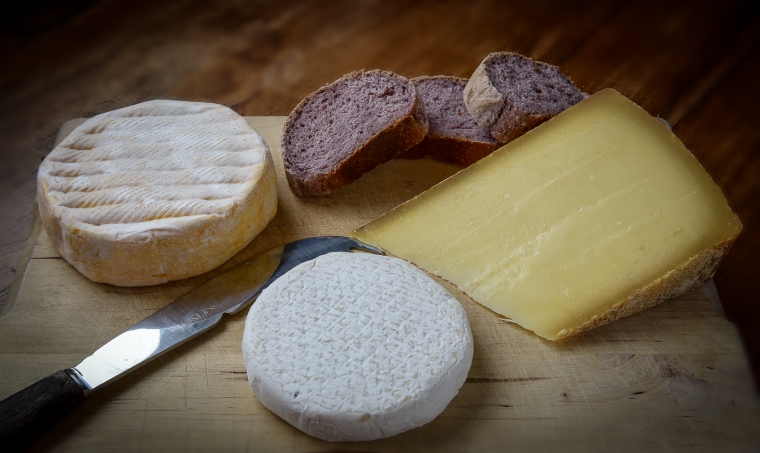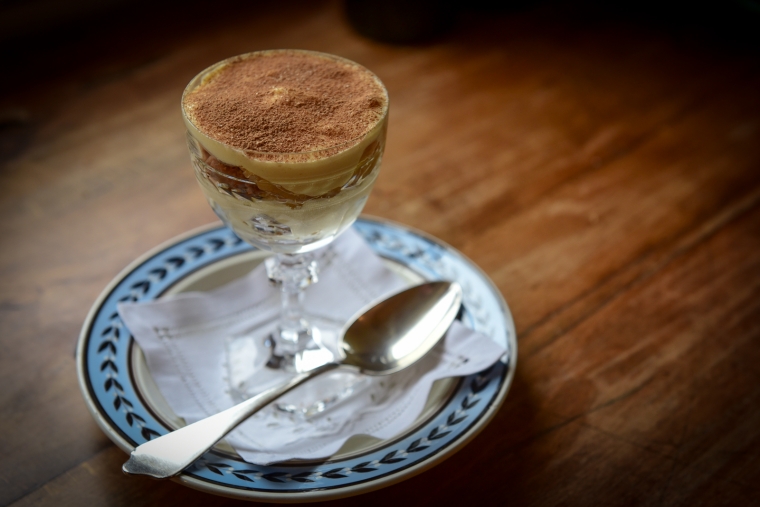 More News Posts
---