Host's stories - Anita Rudin-Thommen from Eptingen BL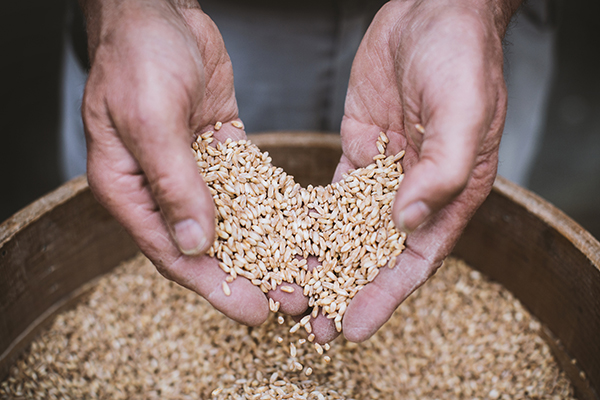 ---
Pure Spelt: healthy and flavourful!
Who takes a glance at my SWISS TAVOLATA menu sees that Pure Spelt is present in every dish.
One of my sisters had a chronic bowel disease and had to inform herself intensively about nutrition. That's how she learned that Pure Spelt is one of the most genuine cereals for the human body.
That's why my father began to grow Pure Spelt in 2006. He bought a little stone mill and milled 600 kg of the harvested Pure Spelt.
All of us had some doubts about who should buy the 600 kg of Pure Spelt. But it turned out that they were sold out in a really short time. We had to buy a bigger mill and also a spelt peeler. And that was the moment when the Kernotto was born… more about this later on.
It was the year 2010 when the IG Pure Spelt asked us to sell our flour on their web shop. So we produced labels, shooted the products and putted them online. The first orders came in and soon we were selling our flour all over Switzerland.
Since 2013 we grind with a bigger mill. The diameter of the stone is about 1 meter. We produce about 12 tons of flour and 5 tons of Kernotto. Our clients are most of all private persons but also small shops and restaurants in the region.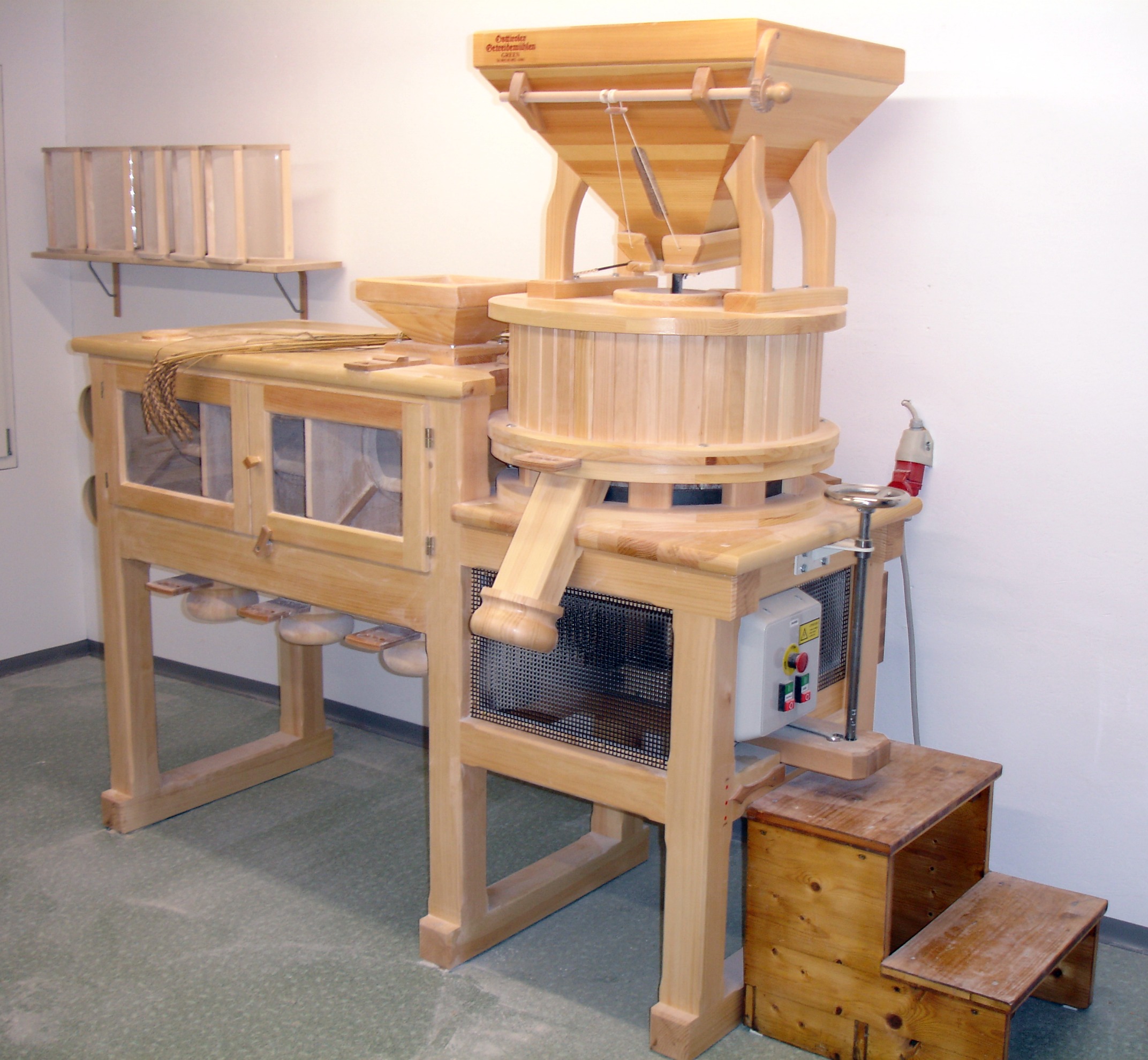 Kernotto
Kernotto is for Pure Spelt what risotto is for rice. The spelt grains are peeled and washed and have a very flavourful taste. As we cooked him for the first time we were so impressed, that we gave everything to sell him. We took the Kernotto to the farmer's market and cooked him over the open fire. Everyone that tried the Kernotto was immediately enthusiastic. In the year 2013 we won the bronze medal and two years later the gold medal at the competition of the regional products. We had as well the chance to cook it in the Swiss Pavillon during the EXPO in Milan.
More News Posts
---